Deep processing enterprise mainly producing all kinds of glass
Jinjiang New Nanyi innovative glass co ltd. located in Jinjiang City Wuli Science and Technology Industrial Park), convenient transportation, from the south of high-speed exports to Jinjiang only 4km, the company covers an area of 80 acres, with standard plant more than 15,000 square meters. The existing staff of more than 120 people, of which there are more than 60 technical staff, the company mainly produces hollow curtain wall glass, flat / curved tempered glass, plastic folder security glass, home improvement technology, hollow blinds, etc. is the national CCC (E003833) mandatory certification modernization Glass deep processing enterprises.

The company's existing advanced deep processing of domestic and foreign production equipment, mainly Italy Paul Tuo Luo computer cutting machine, a one of the Austrian Li Saike cutting machine, Switzerland Baidu automatic hollow production line two, Beijing special automatic hollow line The Luoyang Randy 2.8m * 6m double chamber convection steel furnace, Lok Wei automatic sandwich line, 3 * 7m autoclave, high Liwei high-speed wire milling machine, four sides grinding and other advanced equipment。

The company is CSG, Lutheran designated franchisee. The main products for the sale of Lutheran, South China Glass (LOW-E), on the production of hollow 40,000 square meters, 10,000 square meters of plastic capacity. With an annual output of 1 million square meters of production scale, the output value of nearly 100 million yuan. Quanzhou is one of the leading enterprises in the deep processing of glass. Company adhere to the people-oriented, integrity-based "corporate culture, dormitory installed with air conditioning, with couples room, canteen restaurant, with entertainment, sports basketball court. The company has always attached importance to the training and reserves of talent, Careers welcome like-minded people to join the company team。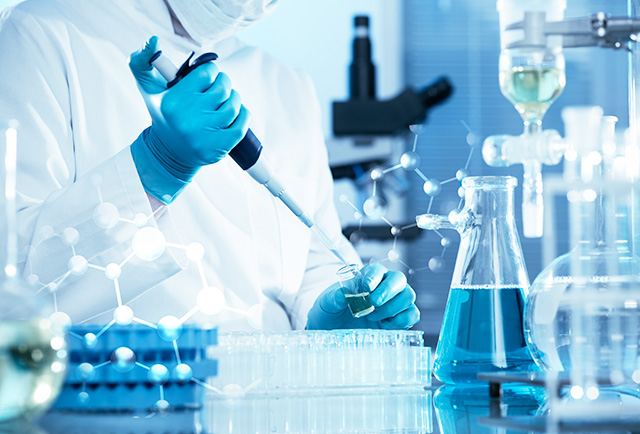 Companies adhere to the "people-oriented, integrity management" corporate culture, production operations have security protection, focus on employee compensation and welfare, personnel training and reserves, due to business expansion needs, Chengzhao all kinds of outstanding talents, welcome people to recommend or recommend, Develop together!
Mission — an art space that helps humans create beauty
Values - One-of-a-kind, promoting the "stickiness" of Zhesen and "customers"
Vision - erecting the national banner and striving to become the world famous brand in the field of sealant
The company's existing advanced deep processing of domestic and foreign production equipment, mainly Italy Paul Tuo Luo computer cutting machine
Finishing: Do not want to leave
Any items in the workplace are classified as necessary and unnecessary, and necessary to stay, unnecessary elimination of the field.
Clean: keep clean and carry it through
Institutionalized and standardized implementation and implementation of the above 3S, continuous maintenance, continuous improvement, and continuous improvement.
Literacy: develop habits and improve literacy
Acting in accordance with the regulations, everyone develops good habits, cultivates civilized manners, abides by the system, and actively pursues professionalism and accomplishment.

The company always adheres to the business philosophy of "Technology Pilot, People Oriented, Innovation Sustainability, Pragmatic and Practicing", creating opportunities, meeting challenges, maintaining advantages, and achieving win-win development with you to create a better tomorrow.
Address: No. 7, Jiayuan Road, Xiaobrin Community, Wuli Industrial Zone, Jinjiang City, Fujian Province